GROW YOUR CAREER at fASTENER.HERO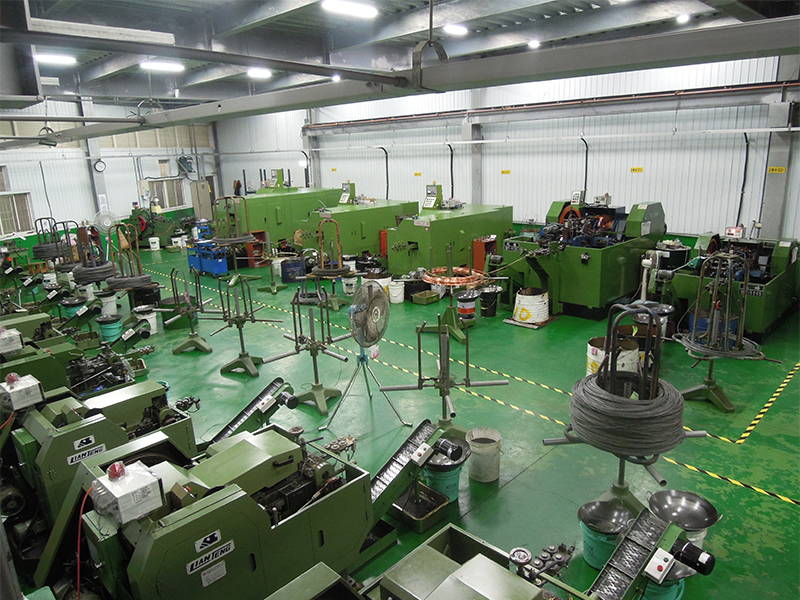 We are a family at Fastener.Hero, and we strive to provide the highest level of customer satisfaction by delivering quality products and superior service.
We believe our talent is our biggest sustainable competitive advantage and that we are only as successful as our employees.
Join our team today!