Fastenerhero Co. Ltd. was founded by David as a screw OEM manufacturer in Taipei City, Taiwan. In the beginning, there were only two departments with eight employees to provide OEM service in heading and threading screws, mainly products of JIS and IFI standards, for surrounding manufacturers.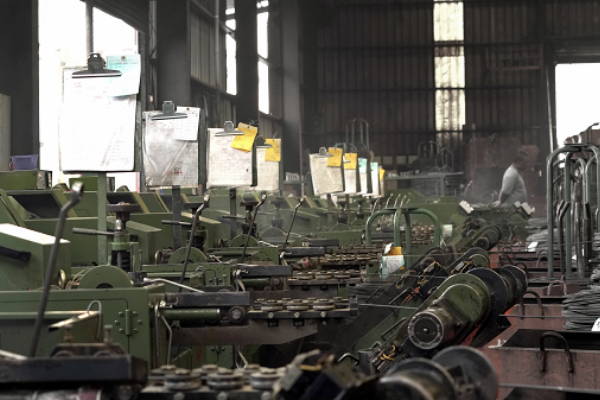 The Department of Stainless Steel Manufacturing was established to produce stainless steel wood screws that meet different fastener specifications in various countries. At the time, Fastenerhero was one of a small number of OEM manufacturers who provided both carbon and stainless steel wood screws.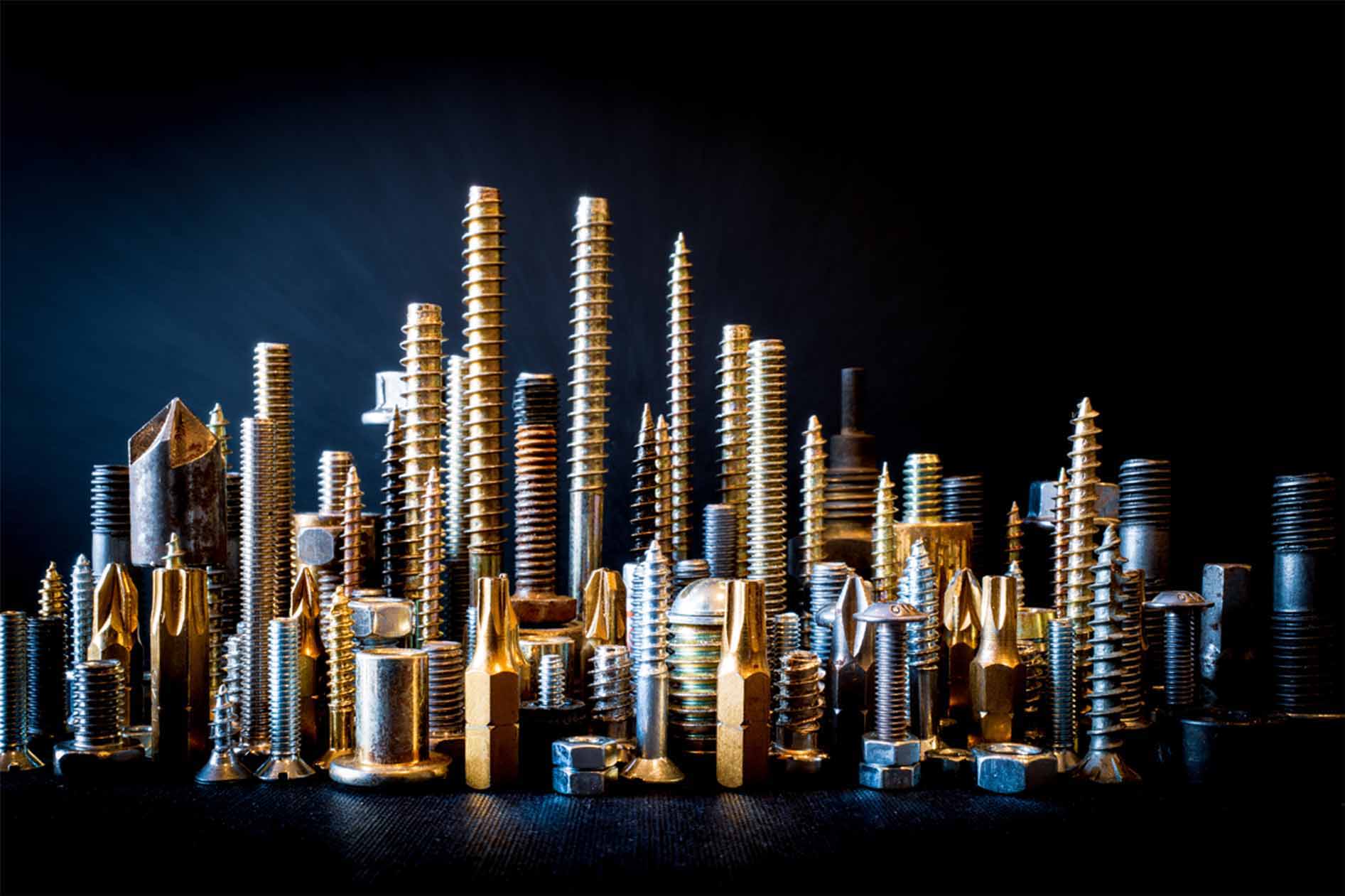 The Drilling Section was established to work on screws with No. 1 to No. 5 drilling points, expanding our products' application to building materials from wood to steel. Since then, the quality control (QC) has become more rigorous. (In 2015, the production line of No. 7 drilling point has been added.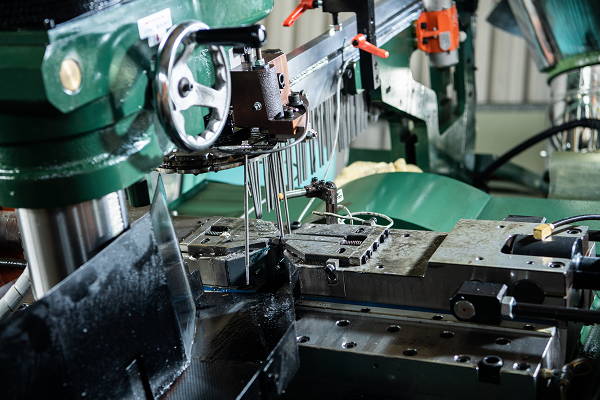 An in-plant self-use die workshop was set up to increase the efficiency of production and R&D by saving the time waiting for outsourcing manufacturers to make or modify the dies. In this way, the window between receiving the orders and officially putting into on-line production can be minimized to the greatest extent possible.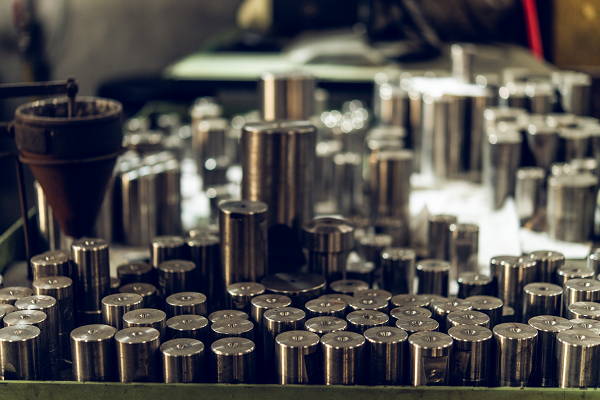 The Long Structural Screws Department was established and the German all-in-one screw making machine was installed, which increased the manufacturing length limit from 200 mm to 600 mm, and also helped our products to cover a more complete rage by the time. (In 2014, our production capacity was further increased, and the manufacturing length limit has reached 1000 mm.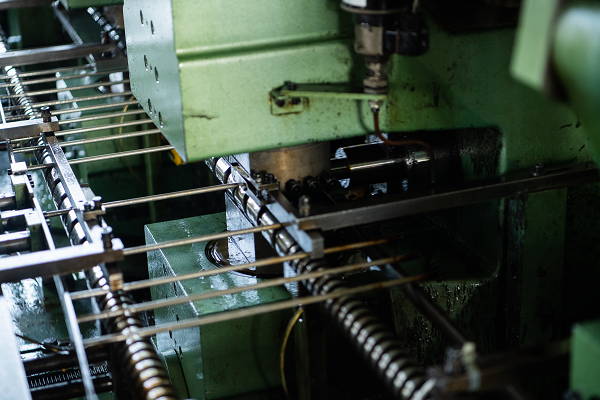 The Export.R&D and QC departments were established. In response to the change of building materials and the improvement of construction methods year by year, we began to practically work on the improvement of screw products, gradually re-orientating our business direction to "customization, self-production and self-marketing." Also, we began to accept the audits of global manufacturers in various countries and passed product certifications such as ISO quality management and CE certificate.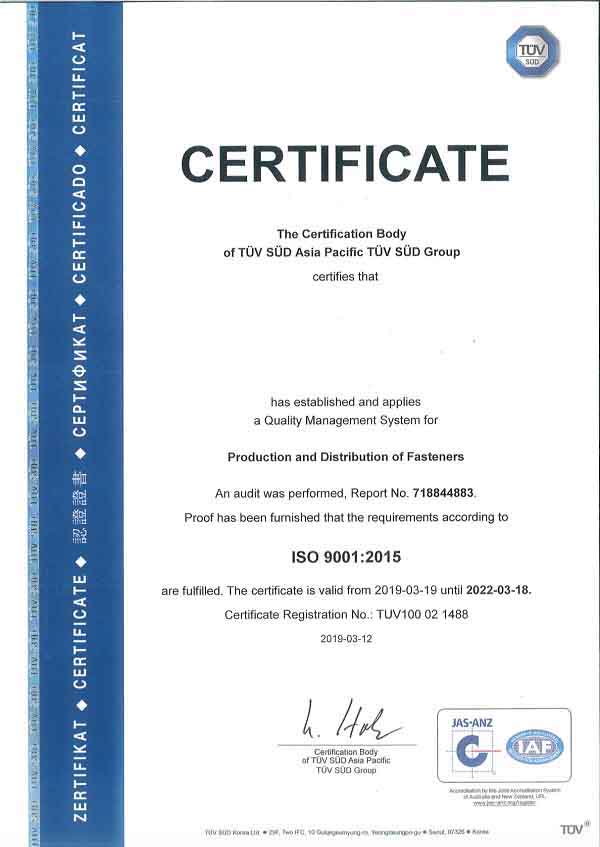 We obtained the patent for composite deck screws in the United States.
We obtained the patent for SPT Anti-loosening Head in the United States.
We obtained the patent for SPT Anti-loosening Head in Australia.
We obtained the patent for SPT Anti-loosening Head in Taiwan (R.O.C.).